NEXT EVENT:

Contact Aintree Circuit Club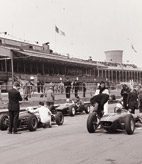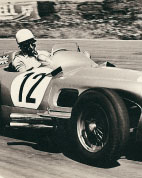 If you'd like more information on our exciting plans for the future, and details of our monthly meetings, please contact either Mike or Kevin…

Mike Ashcroft : Chairman and M.S.A. Clerk of Course.
T: 0151 525 5060| M: 07821 230 961 Please do not telephone after 9pm.
E: mja at aintree.org.uk
Kev Haworth : PR & Media Officer.